About Us
---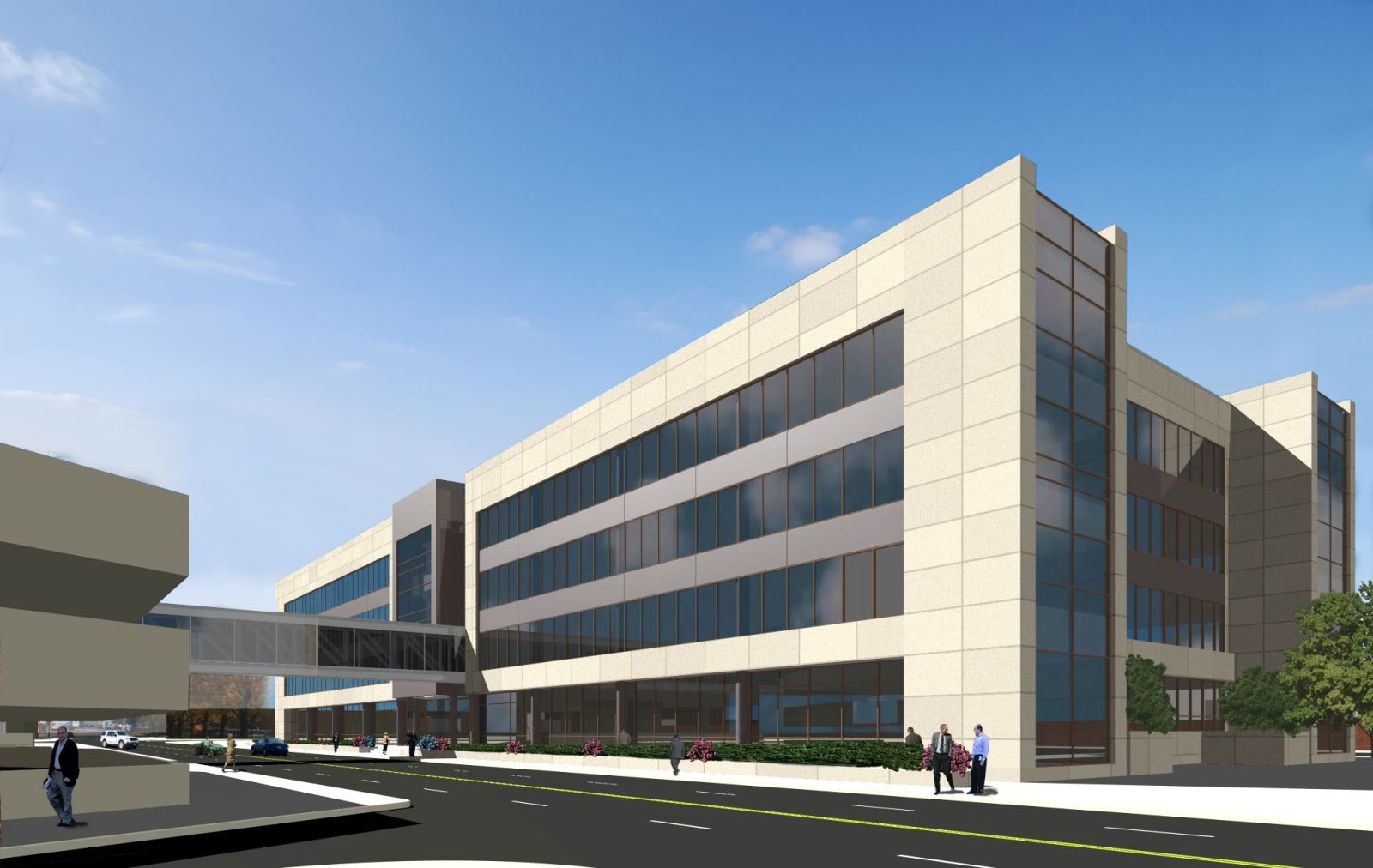 K- ENERGIS INTERNATIONAL PVT LTD is a private Limited company which is serving as a leading DC Power parts distributor, Supply of Telecom Site Material and relevant Installation / Integration services to Pakistan's leading telecom and enterprise oriented organizations. Initially ENERGIS International established to work only in the field of DC Power equipment supply, but gradually its business circle extended to HVAC/Cooling, BTS Sites Material and IT infrastructure Spare/Services. The team of 'ENERGIS International" is enriched with 08 years of industrial experience, who are highly skilled and qualified to meet the upcoming challenges of Telecommunication, Banking and enterprise Industry in all dynamics.
As everyone, now a day, well aware about the fact that Telecommunication industry has revolutionized in the past decade from traditional networks to more sophisticated network systems where sustainable DC Power plays a very important role in setting up a reliable telecom services to its customer. Engineering and implementing in such networks require a skill set of a System Integration, who should have in depth knowledge of networking with the added capabilities of traditional telecommunication solutions to resolve interfacing issues of legacy & Next Generation Networks.
For more details, please contact us freely.
What, We Offer